LORNA BANCROFT
Lorna has worked on Breakfast Radio for the past 18yrs and decided that if she mixed her favourite job with sunshine then that would be the perfect life.
The UAE is exactly what Lorna was looking and she and her little dog Dennis now consider it their home. Give Lorna beaches, beautiful scenery, the Ocean or surround her with animals and she is beyond happy! Lorna has a very positive outlook on life and loves to laugh which her co-host Faris regular helps her with.
She was never a morning person as a child but now bounces out of bed due to her love and passion for radio…even if it is with Faris!
Faris Aref Al-Raqqad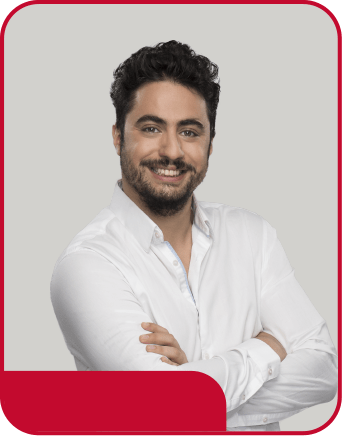 Faris is something of an enigma, he's young but he acts old, he's Jordanian but he's also British he's mature but he loves video games, he's loving and kind but extremely grumpy and sarcastic, but most importantly he is 100% committed and passionate to bringing great music and witty banter to the airwaves and loves to make people laugh and maybe even educate a little bit.
Aylissa Boyce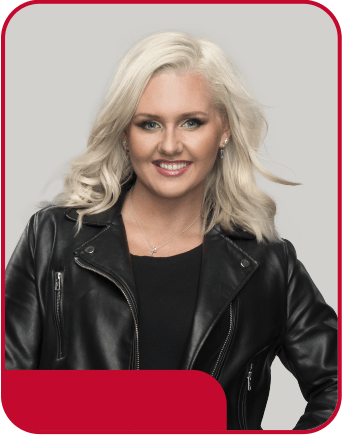 Catch Aylissa on 'Luv the Drive' getting you home every night from 4pm-8pm. She's music obsessed and always up to date with the showbiz gossip. Her energy and smiley personality will help you through those traffic jams. Aylissa's familiar voice has been on your UAE radios for over 6 years. Tune in and we promise Aylissa will become your new best friend!