Aylissa Boyce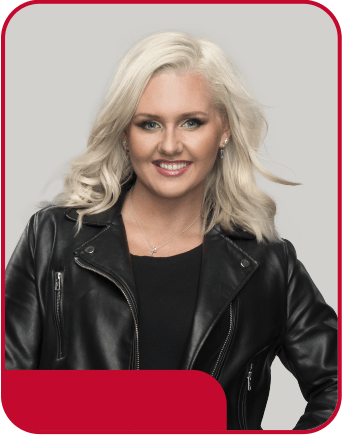 Catch Aylissa on 'Luv the Drive' getting you home every night from 4pm-8pm. She's music obsessed and always up to date with the showbiz gossip. Her energy and smiley personality will help you through those traffic jams. Aylissa's familiar voice has been on your UAE radios for over 6 years. Tune in and we promise Aylissa will become your new best friend!
ALANA WALLACE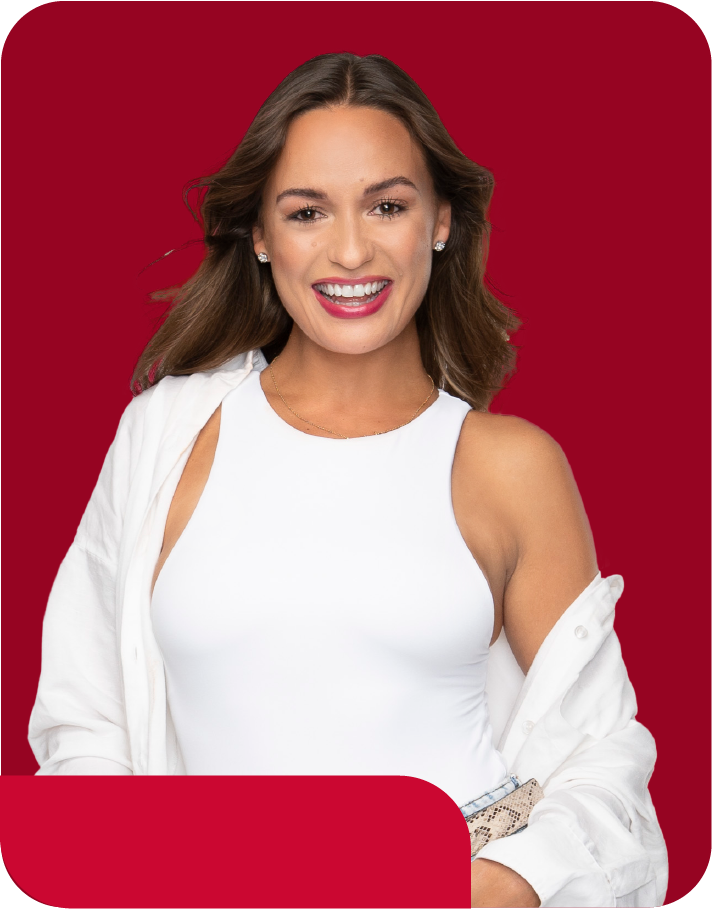 Wake up with Alana living her dream job with her best mate Keegan on 'The Morning Show' at 6-10am Monday-Friday.
Alana is an award-winning actor, always up for a good laugh, teasing Keegan and is most passionate about living in the UAE, entertaining in every way shape and form, music and spending time in the great outdoors
KEEGAN BASIL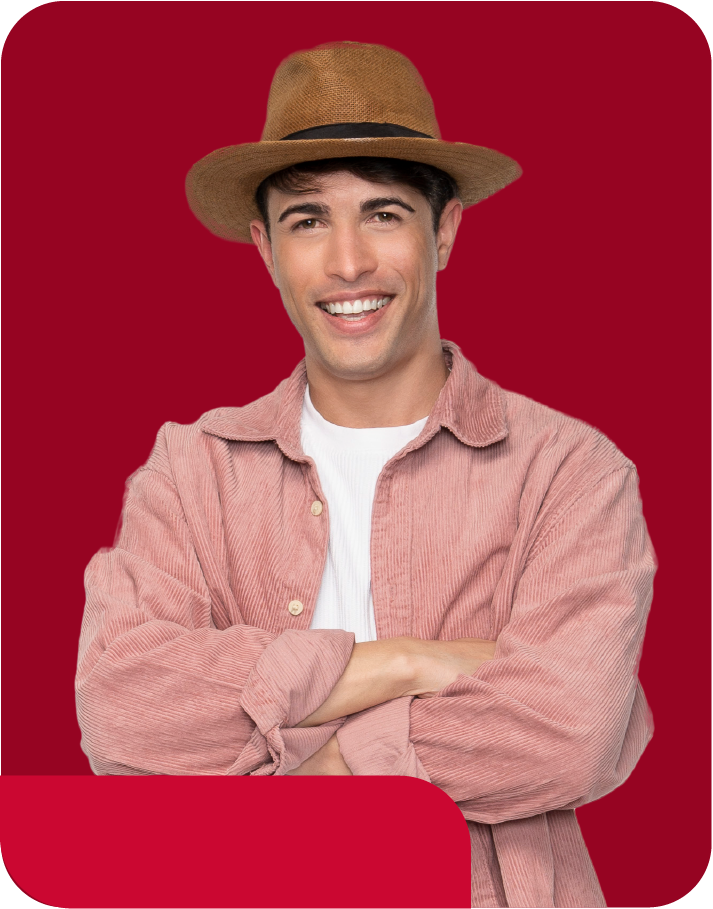 Catch Keegan as he wakes you up on the Morning show with Alana and Keegan weekdays from 6-10am. 
If his South African accent doesn't do the trick, then his taste in music definitely will!. 
His energy levels are second to none and will surely make you smile as you kickstart your mornings. 
You will find him enjoying a good cappuccino on his days off and showing it through curated Instagram stories.
He is extremely passionate about the entertainment industry and wears his heart on his sleeve with the people that he LUVs the most.
His flair for fashion and taste for food will keep you wanting more which makes him the perfect recipe for a fresh start to your mornings.