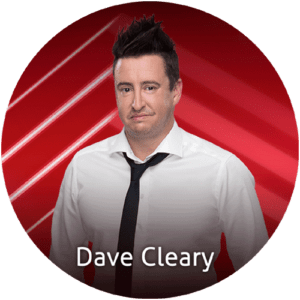 Show Times
Timezone
: +04
[UTC+4]
Mon:
Tue:
Wed:
Thu:
Sun:
About the Show
Jump to:
Hi, this is Dave from Morning Luv, if I'm not on a plane, boat, on top of a mountain or in a Wadi, then that means I'm on-air with you across the UAE. Catch my daily debates to get you going here in the UAE, from is it ok to put Pineapple on Pizza? to a pay rise or 4 day working week? get involved with me on the show.
Don't miss what's happening in the world and here in the UAE with The Daily Dave, all the latest celebrity news that's trending on the Luv Life Lowdown, and of course the very popular [email protected], I'll be playing a massive slow jam for you in the car, office or working from home, my job is to get you through the working day. Plus if you are parent, never miss the M-Factor just after 11…Mbali joins me for some hilarious parenting tips!
Morning Luv weekdays from 10am until 2pm. Talk to you soon!